Let's celebrate the Birth of Grace Hooper with an Hour of Code!
World is celebrating Computer Science Education Week (December 7-13, 2015) with An Hour of Code in the memory of Computer Science Pioneer Grace Hooper. Born on December 9, 1906, she has the honor to serve to United States Navy in the capacity of Rear Admiral. Her full name was Grace Brewster Murray Hopper. Murray died on January 1, 1992 at the age of 85.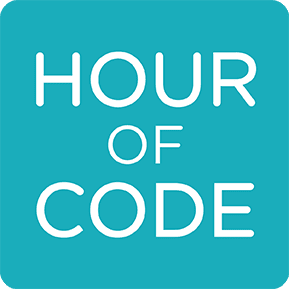 Hour of Code
Some of her achievements in the field of computer science are:
She was the first programmer of Harvard Mark I Computer in 1944
She invented the first compiler for computer programming language
She made popular the idea of machine-independent programming language, that led to the development of COBOL
She is also credited for the popularity of the term "Debugging" meaning fixing the computer glitches.
Her achievements gave her another name "Amazing Grace" especially in the US Navy circle.
World celebrates the birth of Amazing Grace with an "Hour of Code" between December 7-13 every year. No special skills required, any one can code.
Experience an Hour of Code
Who can join an Hour of Code?
Anyone: kids, teens, or grown up or old and mature men and women and in any profession, whether teacher, lawyer, politician, programmer, doctor, scientist, mathematician, an skilled person, or a job seeker.